The pandemic housing craze is fuelling another boom: reverse mortgages
2021-02-02 | 04:56:28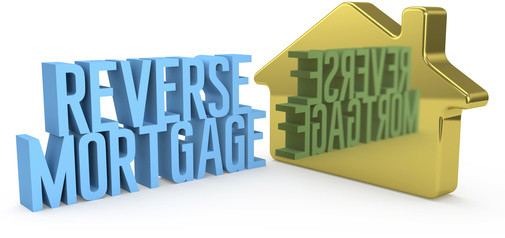 With record low mortgage rates and increased levels of savings, our clients are using a reverse mortgage in 2 ways: 
To help their kids/grandkids purchase a home (gift for down payment)
To help their kids purchase a rental property (they then split the rental income which is all positive cash-flow since no payments on the reverse).
For more information please click on the link below and as always, feel free to call me any time if you have questions.  I'm happy to help!
http://globalnews.ca/news/7602336/the-pandemic-housing-craze-is-fuelling-another-boom-reverse-mortgages/
Cheers....
Patrick