MORTGAGE UPDATE – JULY 14, 2022
2022-07-14 | 10:29:01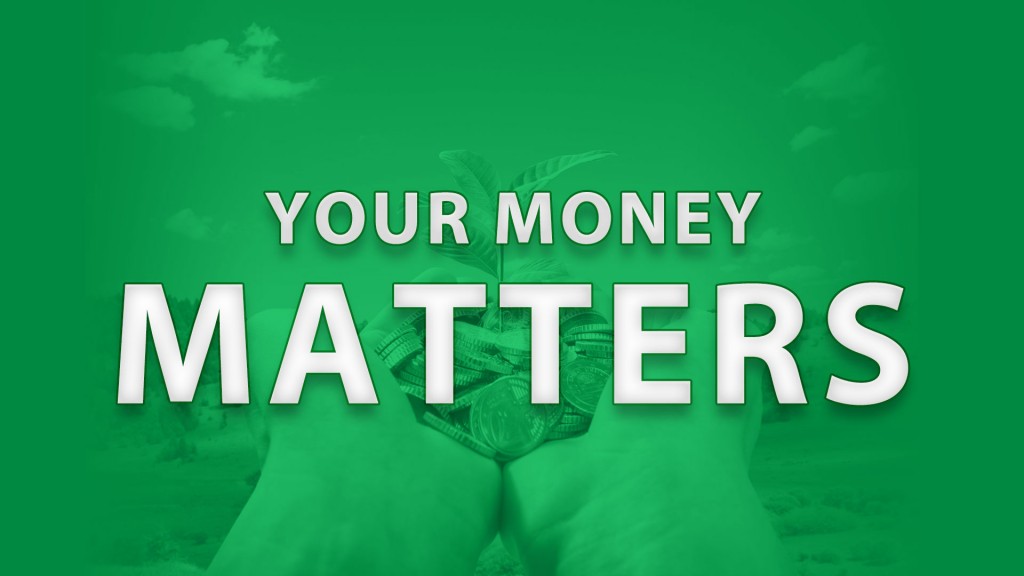 As of 10AM EST on July 13th, the Bank of Canada has increased their Overnight Rate by 1.00% to 2.50%. As you know, your variable rate mortgage, line of credit and/or student loans are all based on the Prime Rate and therefore those payments will be increasing.
An increase was to be expected, as in the last Bank of Canada update there were indications that there would be a number of rate hikes this year in an effort to combat inflation. Most economists had been predicting a 0.75% increase, however the Bank of Canada surprised us with an increase of 1.00%. This puts the major bank Prime Rate at 4.70%. The Bank of Canada is hoping to look at the 1.00% increase as the Buckley's Cough Syrup option: It tastes awful but it works. On average, this 1.00% increase will bump your mortgage payment up by $50 for every $100,000 of mortgage.
WHAT'S NEXT?
This will likely not be the last rate increase we will see. The Overnight Rate is likely going to increase a couple more times this year as part of the Bank's toolkit to combat inflation. When the Bank of Canada raises the overnight rate, it creates an inverse effect of cooling spending and thereby curbing inflation. I know we have all been feeling the price of groceries and gas, but don't panic! We are here to help and advise you on the best course of action for you and your long-term goals.
As a rule of thumb, if your interest rate is still less than 5%, it does not make sense to convert due to the interest rate rising. We can help work with you to develop strategies like increasing payments or adjusting the frequency of your payments to help mitigate the risk of higher interest rates.
LET'S CHAT AND SEE WHAT WORKS BEST FOR YOU
Over time, we know that the variable rate is almost always the lowest cost option for Canadians. Lenders and the media can create a panicked frenzy when interest rates rise (like they have recently), which might encourage you to think about locking in now in fear of rates going up again. This means more profit for the banks, a longer financing commitment from you and expensive penalties if you need to get out of that mortgage later (and over half of Canadians break a 5 year term before it renews). If you feel you are unsure what to do next or want a review of your financial assets and liabilities, reach out and let's chat – I am here to help!
Expectations are that Prime will continue to increase until inflation comes back down to the Bank of Canada's comfort level of around 2 - 3%. Prime has now to risen to 4.70%, which is very near the average rate over the last 20 years. To put it into perspective, the Prime Rate in January 2020 was 3.95%. So, we're still not far above where it was pre-COVID.
MY RECOMMENDATIONS
1/ remain variable, it will be more expensive over the coming months, but still less than the current fixed rates of approximately 5%
2/ if your mortgage is renewing in the next 6 months (or anyone else's mortgage that you know of) please reach out to me asap to discuss a money saving strategy.
3/ if you believe the prime rate will continue to rise to above 6%, and then stay there for more than 2 or 3 years (I don't think it will), then please call me to discuss converting to a fixed rate. I don't think you should, but I also understand the anxiety that can surround a large financial commitment possibly becoming more burdensome.
As always, please feel free to call or email me anytime if you have any questions.
Patrick Duggan
Principal Broker / Owner